Search Available Properties
Find the latest listings available in your area in an easy to use search!
Find a Home »
Meet Sara
My goal is to ensure that you have the best Los Angeles Real Estate Experience
About Sara »
Get a Pro Home Valuation
Would you like to know the value of your home? Get an expert evaluation!
Get your Report »
"Not only did Sara sell our condo in EIGHT DAYS for 10% OVER ASK, but she also helped us negotiate a great deal for our new home, which we absolutely love. She was ALWAYS there to help with every possible question and issue, no matter how big or small. She went WELL above and beyond what I think most agents would do. There is no doubt that I will always call her first (and recommend her to others) for any future real estate transaction. Thanks, Sara!"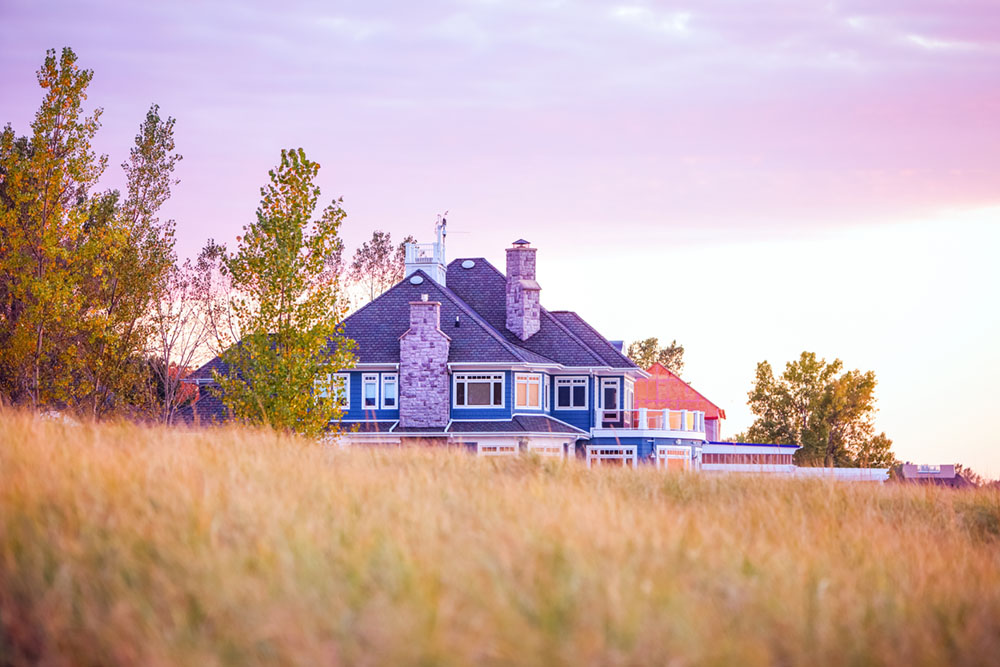 In recent years, the real estate landscape has seen a noticeable shift in the demand for vacation homes. Once a symbol of luxury and relaxation, these secondary residences have experienced a decline in interest, prompting discussions about the reasons behind…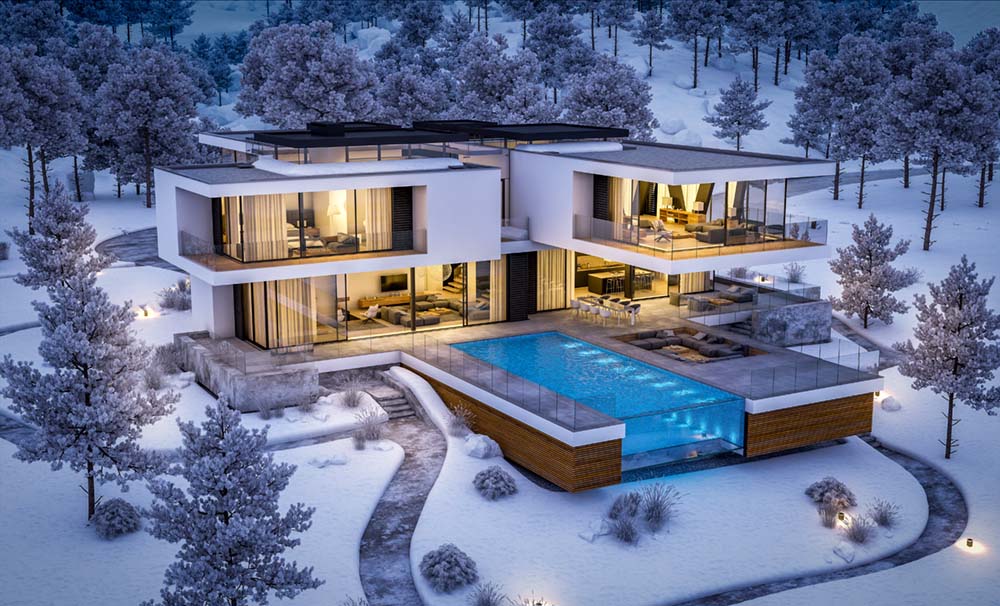 As winter settles in across the United States, the real estate market doesn't take a break. While selling a home during the colder months may present some unique challenges, it also offers opportunities to make your property stand out. With…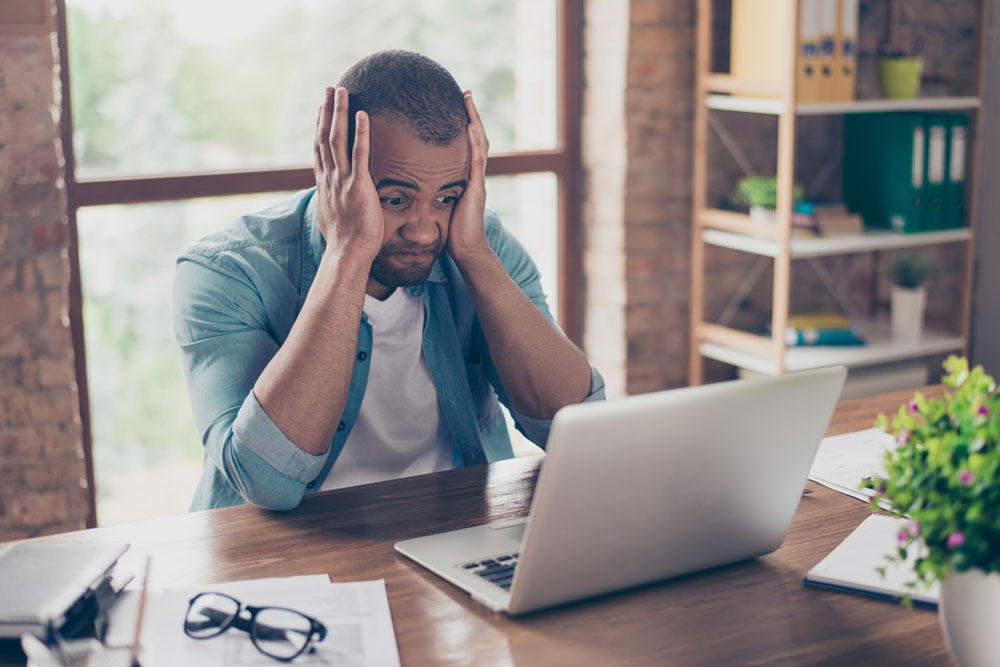 Buying a new home is an exciting chapter in your life. But it can quickly turn into a nightmare if you don't pay attention to the crucial step of the home inspection. A shoddy inspection can lead to unexpected problems…
Videos

Buyers in Los Angeles weigh what they can get on the pricey west side versus the San Fernando Valley. A home in the Valley means giving up big city life, and making the right updates to a smaller west side home is an appealing choice.