Search Available Properties
Find the latest listings available in your area in an easy to use search!
Find a Home »
Meet Sara
My goal is to ensure that you have the best Los Angeles Real Estate Experience
About Sara »
Get a Pro Home Valuation
Would you like to know the value of your home? Get an expert evaluation!
Get your Report »
"Not only did Sara sell our condo in EIGHT DAYS for 10% OVER ASK, but she also helped us negotiate a great deal for our new home, which we absolutely love. She was ALWAYS there to help with every possible question and issue, no matter how big or small. She went WELL above and beyond what I think most agents would do. There is no doubt that I will always call her first (and recommend her to others) for any future real estate transaction. Thanks, Sara!"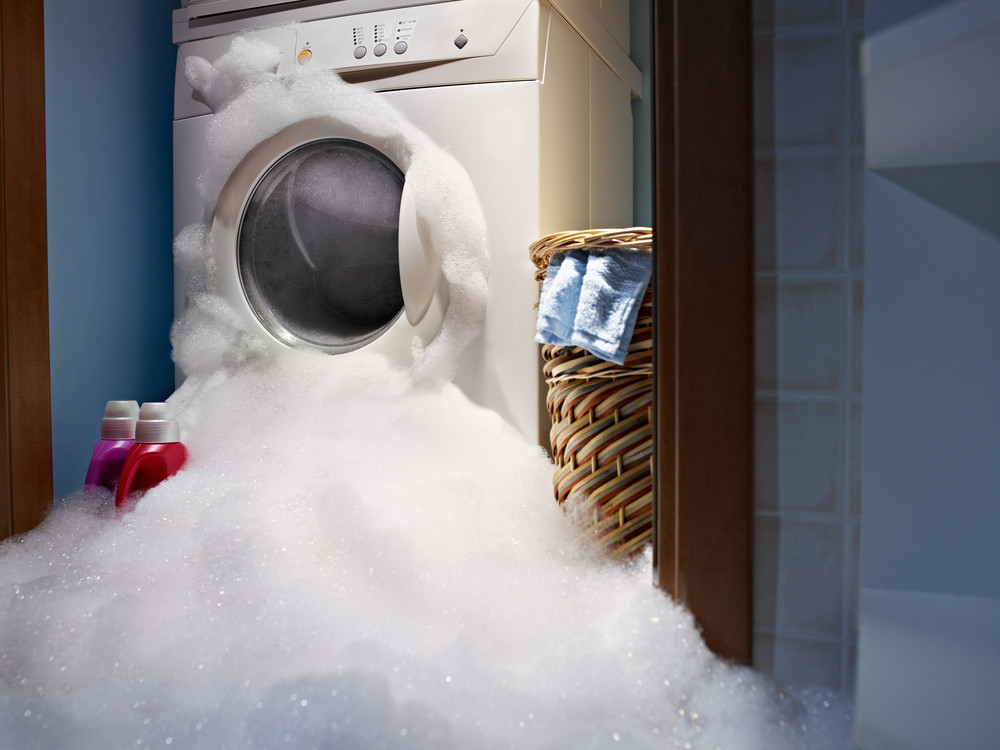 Did your oven kick the bucket during your last Thanksgiving dinner? Has your washing machine washed its last sock? Or maybe you upgraded your furnace or air conditioner to a more energy-efficient model? Whatever the case, big appliances do reach…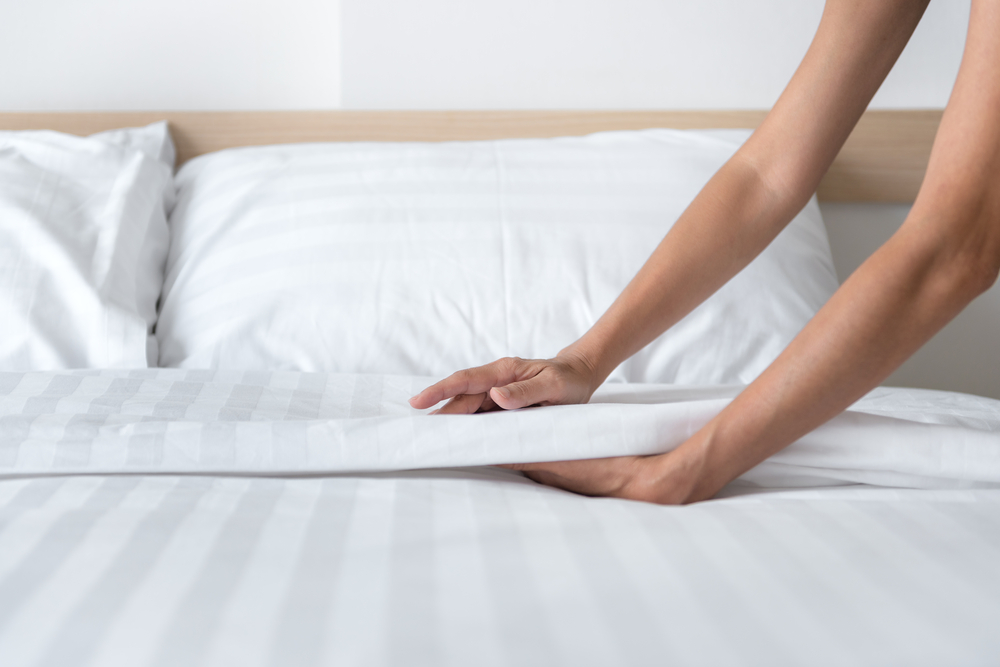 Does it feel like getting organized at home is an insurmountable task? Does it seem like it could take days, weeks, months, or even years to get on top of your clutter? Are you so overwhelmed that you don't even…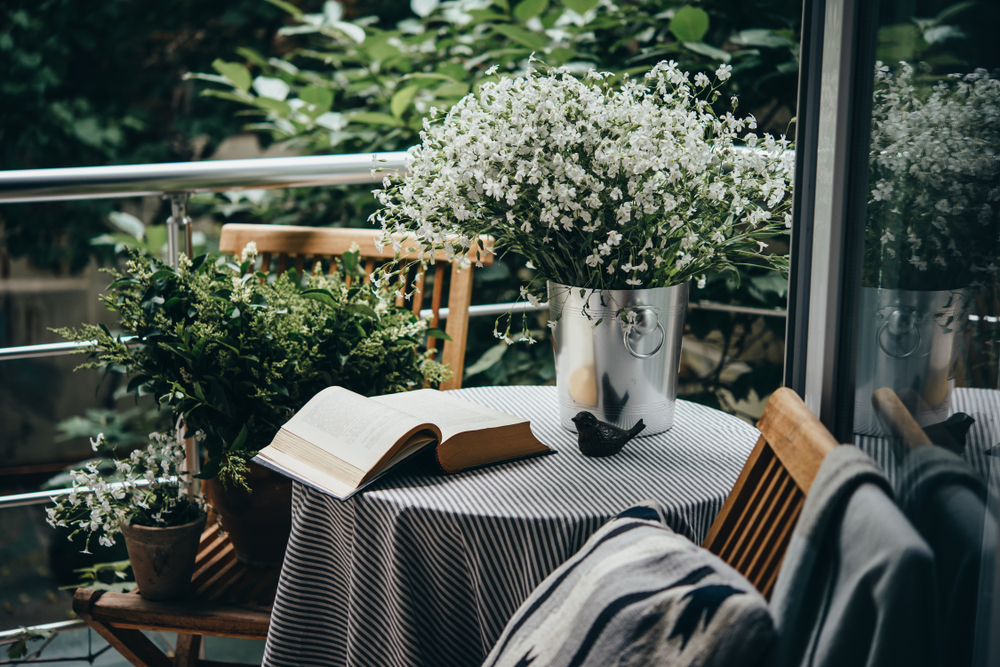 Have you heard about the "Coastal Grandmother" aesthetic that is currently sweeping through social media? This latest trend borrows heavily from Nancy Meyers' films like "It's Complicated" and "Something's Gotta Give". Think relaxing beach days spent lounging around in comfortable…
Videos

Buyers in Los Angeles weigh what they can get on the pricey west side versus the San Fernando Valley. A home in the Valley means giving up big city life, and making the right updates to a smaller west side home is an appealing choice.