Search Available Properties
Find the latest listings available in your area in an easy to use search!
Find a Home »
Meet Sara
My goal is to ensure that you have the best Los Angeles Real Estate Experience
About Sara »
Get a Pro Home Valuation
Would you like to know the value of your home? Get an expert evaluation!
Get your Report »
"Not only did Sara sell our condo in EIGHT DAYS for 10% OVER ASK, but she also helped us negotiate a great deal for our new home, which we absolutely love. She was ALWAYS there to help with every possible question and issue, no matter how big or small. She went WELL above and beyond what I think most agents would do. There is no doubt that I will always call her first (and recommend her to others) for any future real estate transaction. Thanks, Sara!"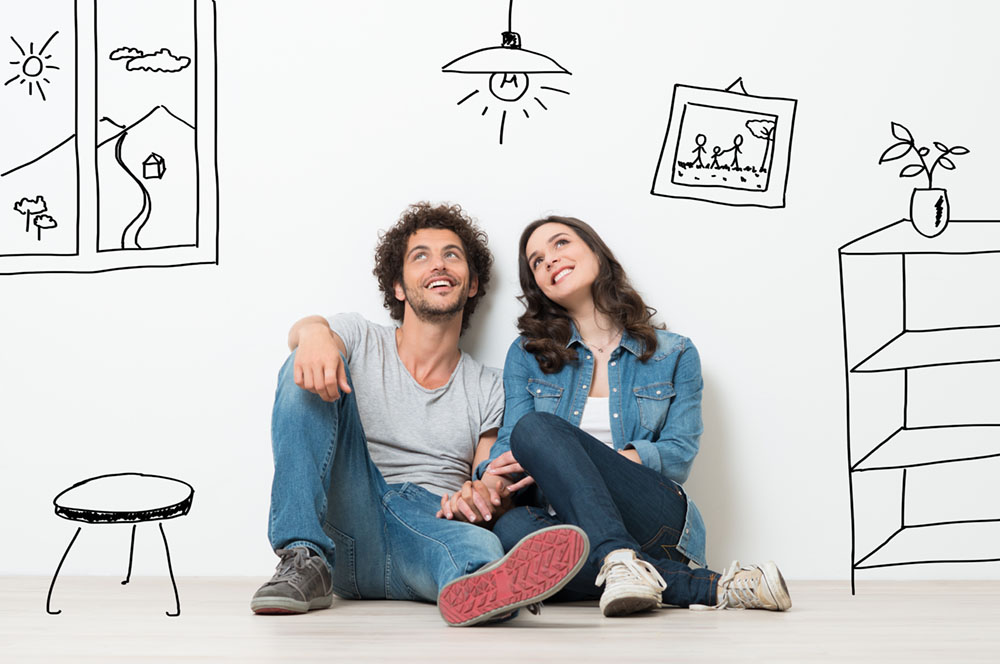 Are you tired of paying rent every month and not building any equity in your home? Then it might be time to consider transitioning from renting to buying a home. This significant step can be both exciting and nerve-wracking. Remember,…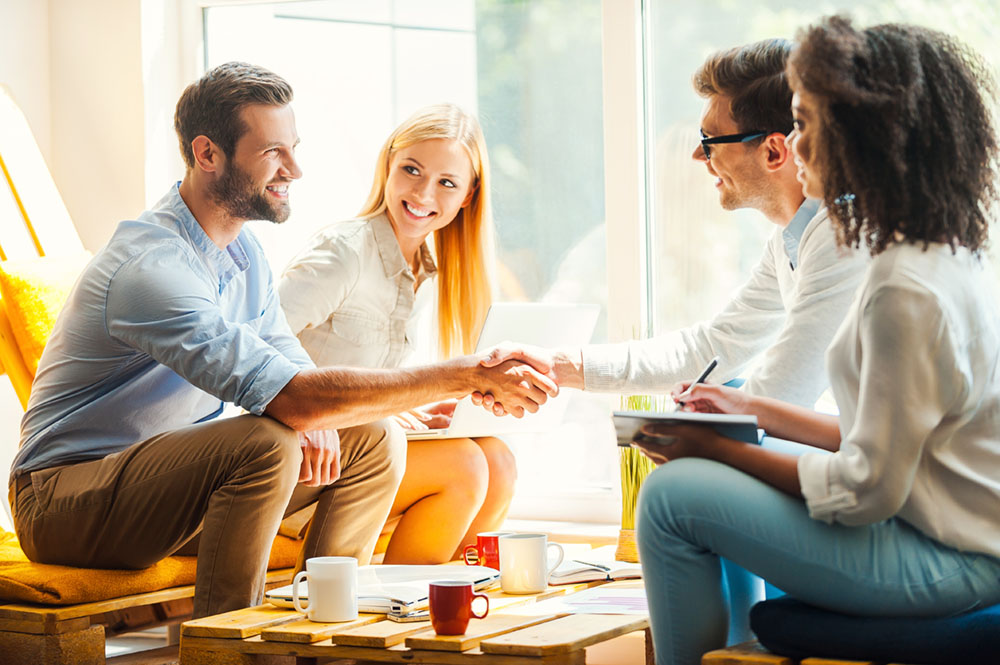 If you're dipping your toes into the world of real estate or considering buying a home, you might have stumbled upon the term "seller financing." No worries if it sounds a bit unfamiliar – we're here to break it down…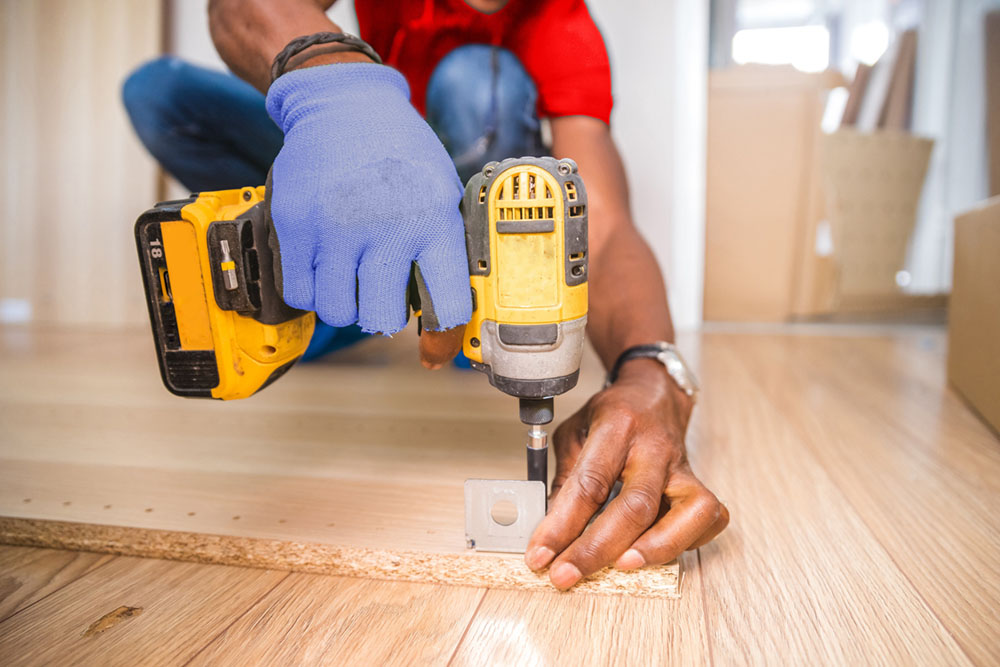 Selling your home can be both exciting and nerve-wracking, especially when your home is in need of some tender loving care (TLC). But fret not! With the right approach and a sprinkle of creativity, you can turn that fixer-upper into…
Videos

Buyers in Los Angeles weigh what they can get on the pricey west side versus the San Fernando Valley. A home in the Valley means giving up big city life, and making the right updates to a smaller west side home is an appealing choice.