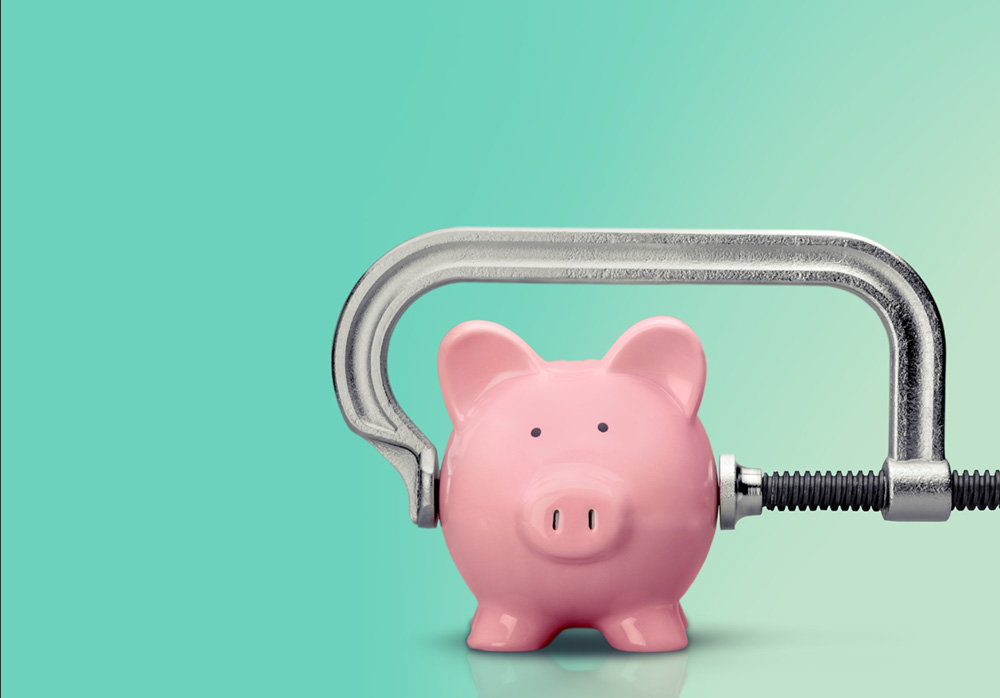 Are you dreaming of buying a home this summer but worried about your tight financial situation? Purchasing residential real estate properties on a budget is challenging but far from impossible. With careful planning and a little creativity, your summer oasis awaits! Here's what you should know.
Set realistic goals and budget
Before diving into the world of home buying, it's crucial to set realistic expectations and establish a budget. Determine the maximum amount you can afford and identify your must-haves and nice-to-haves. This will help narrow down your options and keep you from overspending. Consider factors like location, size, amenities, and potential for future growth.
Explore affordable locations and hidden gems
Finding a home in a popular location can be pricey. Consider exploring affordable neighborhoods and hidden gems where prices are more reasonable. Look for areas that offer a similar experience but may be less known or up-and-coming. Research the market and consider regions that have the potential for growth and appreciation.
Check into financing options
When you're on a budget, exploring different financing options is key. Look into government-backed loan programs like FHA (Federal Housing Administration) or VA (Veterans Affairs) loans. These often have more lenient requirements and lower down payment options. Shop around for the best mortgage rates to minimize your long-term expenses. Consider consulting with a mortgage broker who can provide guidance on finding the most suitable financing option for your situation
Look at fixer-uppers
If buying a home on your own seems impossible, why not consider alternative solutions? Don't shy away from fixer-upper properties. While they may require some upfront investment and renovation work, they can be a budget-friendly option. Look for homes that primarily need cosmetic updates rather than major structural repairs.
Brush up on your negotiation skills
When it comes to home buying, negotiation skills can save you a significant amount of money. Be prepared to negotiate the price, closing costs, or even repairs. Don't be afraid to ask for concessions, as sellers might be willing to accommodate your tight budget.
Calculate hidden costs
Aside from the purchase price, there are several hidden costs associated with buying a home. Take into account property taxes, insurance, maintenance, and any potential homeowner association fees. Calculate these expenses upfront to avoid any surprises.
Maximize cost savings
When buying a home, every dollar counts. Consider the home's energy efficiency and how that can save you money on your utility costs. Try tackling certain home improvement projects on your own to save money on labor costs. Resist the urge to splurge on expensive furnishings and shop secondhand instead. And don't forget to take advantage of seasonal savings on things like appliances and furniture. Those dollars really can add up!
Start saving early
Finally, even if you're not ready to buy a home this year, it's never too early to start saving. Set aside a portion of your income specifically for your home fund. Over time, this disciplined approach will bring you closer to your dream of owning your own home!
Compliments of Virtual Results